Media CoVERAGE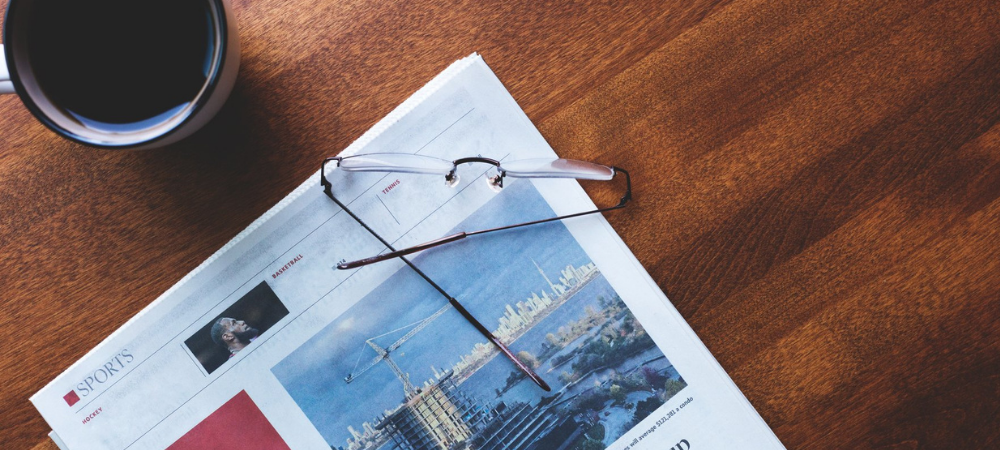 Text columns with images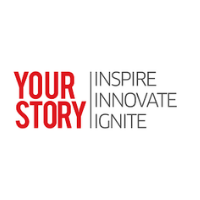 This bootstrapped mattress startup by ex-Paytm exec is cracking the sleep game
"I started buying mattresses from different brands and checking it by myself along with my family and friends, and started analysing the data points. Spending time at mattress shops in the weekends also helped me know more about the market," says Tarun.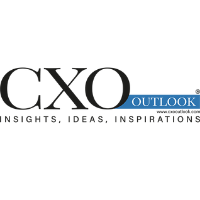 Shinysleep launches Ortho Plus Mattress with 111 risk free trial
Shinysleep, one of the leading mattress brands in India, has launched 'Ortho Plus Mattress", one of its kind mattress that allows consumers to feel the comfort. The company's mattress is a combination of Memory foam, HR foam, Bonded foam, and Cool gel foam, and high GSM breathable Knitted fabric.
Choose the Right Mattress for Solving your Problem of Sleepless Nights
Memory foam mattress allows your spine to maintain its neutral curve, naturally encouraging proper spinal alignment and sleep posture, as they fill-in the gaps and spaces along the body.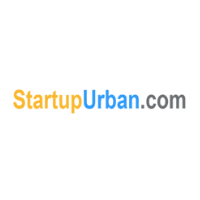 Bringing a tough competition in the Sleep Game, ShinySleep is the new rival of the mattress industry
ShinySleep has come up with a very innovative product in the industry. Research and development have made this company change the entire face of the mattress industry with something really helpful for the customers. Try out ShinySleep and enjoy heavy discounts with their latest discount deal of INR 1500 off and INR 200 cashback from 1st to 10th Feb. Stay updated with more deals on its official website!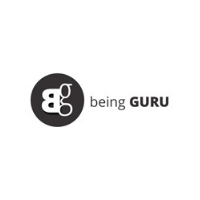 Shinysleep – A story of great innovation and amazing product line from India
In today's world, a lot of people suffer from back-related problems. Back pain has become very common nowadays in adults and even in teens as well.
The main reason behind it is a poor lifestyle and constant habit of sitting. As we know that in IT-sectors jobs are not just 8 hours job. People work long hours in the office with odd shifts that affect their health, body weight and their backbone which further leads to a rise in health problems related to the back. This was something Tarun Chugh (Co-Founder of Shinysleep) faced too.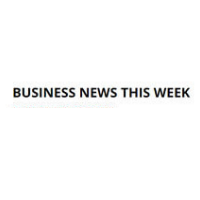 Choose the right mattress for solving your problem of sleepless nights
Getting good and comfortable sleep is very necessary for everybody. It makes feel more energetic and joyful following morning to require up the challenges of the day. Getting an honest quality sleep depends a great deal on the mattresses you utilize as aching is the not very last thing that you simply want to face after you wake up in the morning.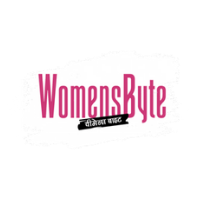 Sleepless nights? It may be because of your mattress.
Say Good-Bye to the sleepless nights with the right mattresses:
Good sleep leads to an energetic and joyful morning. Every person needs to get a proper and comfortable sleep at night so that we can cheerfully deal with the challenges of the entire day. However, a quality sleep depends on a lot of things such as comfort level, temperature, and stress amongst which the main is the mattresses that we use as aching is not the last thing that you simply want to face after you wake up in the morning.
Mattress start-up, Shinysleep launches its superior latex mattress
100% natural and Organic Mattress from Shinysleep Mattress.
In market, you will find synthetic and Natural Latex Both. Shinysleep is offering 100% organic certified Latex.
Shinysleep is a pioneer Mattress brand in India. They offer mattresses based on your need and comfort. They have different mattresses based on your need.
Shinysleep launches New Mattress with 111 risk-free trial
Today, customers are continuously looking for new product advancements that add to comfort in their day by day lives. The Ortho Plus Mattress is a unique product that helps in dispersing the weight equitably on a superficial level which then returns to its original shape once the pressure is removed with excellent spine support. The mattress feel is medium-soft and best suitable for normal body weight and heavy bodyweight.
How quality sleep is important to perform better at work in lockdown.
People have been taking sleep for granted by abusing the sleeping pattern and and it has begun to influence their work. What's more, in the event that they continue taking the path of least resistance, we're worried about the possibility that that they may even lose their positions. Because as we move ahead, the competition will get stiffer and lack of great sleep makes you ineffecient and certainly incompetent. Also, bad quality sleep affects the overall functioning of the body and degrades mental & physical wellness. So keeping in mind the consequences, everyone should focus on good quality sleep for good health and well being.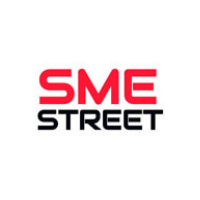 Shinysleep Mattress Brand Empowers Women Entrepreneurs
Commenting on the same Tarun Chugh, Founder of Shinysleep "We are extremely delighted and happy to announce the launch of the new franchise model store in Noida, Sector 73. We  congratulate Priyanka on her new journey and partnering with us. Through this initiative, we intend to promote entrepreneurship and support young indians. We believe that the launch of a franchise program of Shinysleep will help generate much-needed opportunity at a time of COVID"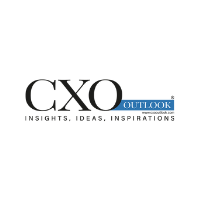 Opens 1st franchise model store in Noida
Commenting on the same, Priyanka Bhardwaj, Women Entrepreneur & principal of a School said"This is the first store set up by the company through a franchise model and I am very happy to start my journey with Shinysleep. Being one of its kind mattress companies in India, the brand believes in quality, and keeps it the priority of the company. With this partnership, I am very excited about this new chapter in my life".