Rs. 1,694
Rs. 3,389
50% OFF
The Memory Foam regular Pillow for cozy feel.
Soft in nature and takes neck shape.  

It helps in reducing pressure from neck and provide relaxation. 
It comes with White and Grey color Cover. 
Fabric: High Quality 300 GSM Breathable Fabric and Inner Cover.
Size: 26 x 17 inch| 66.10 x 42.18 cm
Warranty: 2 Years
Shipping: Free
CEO Message
Things to know before buying Mattress Online.

Liquid error (templates/product line 5): Error in tag 'section' - 'home-image-with-text-overlay$' is not a valid section type
Why to choose Shinysleep over others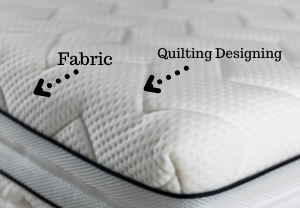 Quilting on Mattess
Shinysleep Mattess comes with quilted fabric. Quilting process increased the life of the overall Mattress.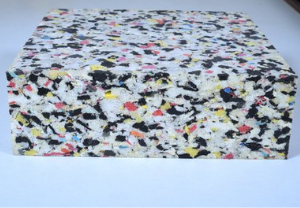 Bonded Foam
Shinysleep Mattresses are having Bonded Foam (except Natural Latex) at last layer. Bonded foam is the hardest foam on earth and it is used to provide good spine support.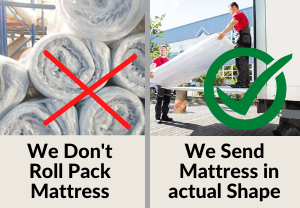 Actual Shape
Mattress is delivered to you in actual shape. We don't do Roll pack process because we use bonded foam and it cannot be roll pack.
Box Pack Mattress cannot come with bonded foam which is very good for spine support.
Roll pack mattress saves the cost for manufacturer and there is no actual benefit for end user.